Newspaper Licensing Ireland
Rights management organisation facilitating the commercial use of newspaper, magazine, and digital content.
Rights management organisation est. in 2002
We facilitate the commercial use of newspaper and magazine content. We deliver simple, low-cost solutions that permit companies to access, copy and share press content while ensuring that the rights of the copyright holders – the publishers – are respected.
A licence suitable for every purpose
We offer a range of licences to suit a variety of different purposes. The vast majority of Irish publishers are members of NLI so our portfolio includes all of Ireland's national newspapers, a large selection of regional press and a comprehensive range of magazines. We cover both print and online editions.
Protecting original news content
Our mandate enables us to protect original news content and provide a framework within which we can all legitimately use and benefit from this wealth of information.
Apply for a quote
Fill out an online form to apply for the quote, or request a callback from one of our licensing experts.
For majority of businesses
Business Licence
Copyright licensing designed for business and other organisations. Our Business Licence affords the appropriate permission to use, copy and share a vast array of newspaper and magazine content.
For Media Monitoring Organisations
MMO Licence
The Media Monitoring Organisation (MMO) Licence is a comprehensive copyright management framework designed for organisations that provide commercial media monitoring services.
For PR agencies
PR Licence
Copyright licence that allows PR professionals to routinely supply newspaper and magazine content to clients in paper and/or digital formats, such as photocopy, or electronic copy via email.
For registered charities
Charity Licence
Giving charity organisations the appropriate permission to use, copy and share newspaper and magazine content. This licence affords all of the rights of the NLI Business Licence, and is price-discounted for qualifying charities.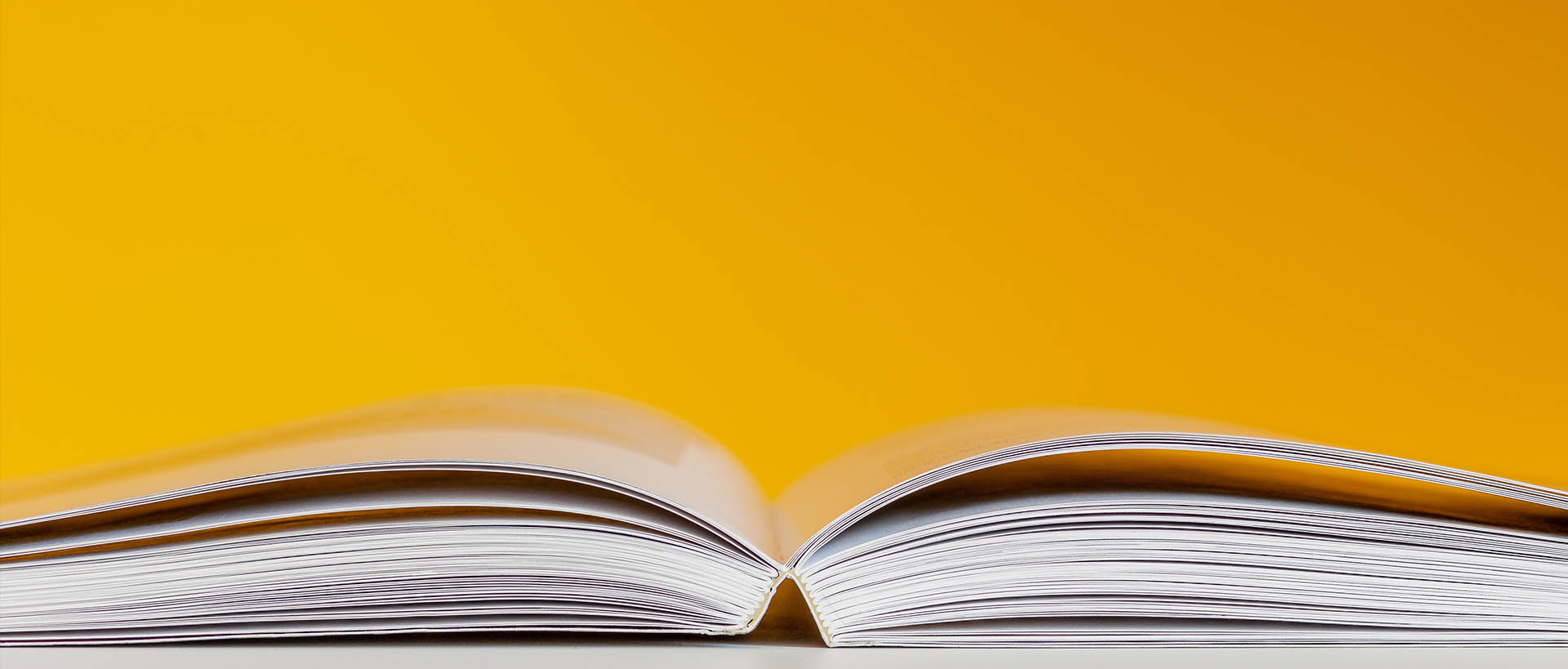 Information for Publishers
Licensing solutions that enable access and use of copyright content, while ensuring the rights of publishers are respected and that they receive a fair remuneration for the use of their content.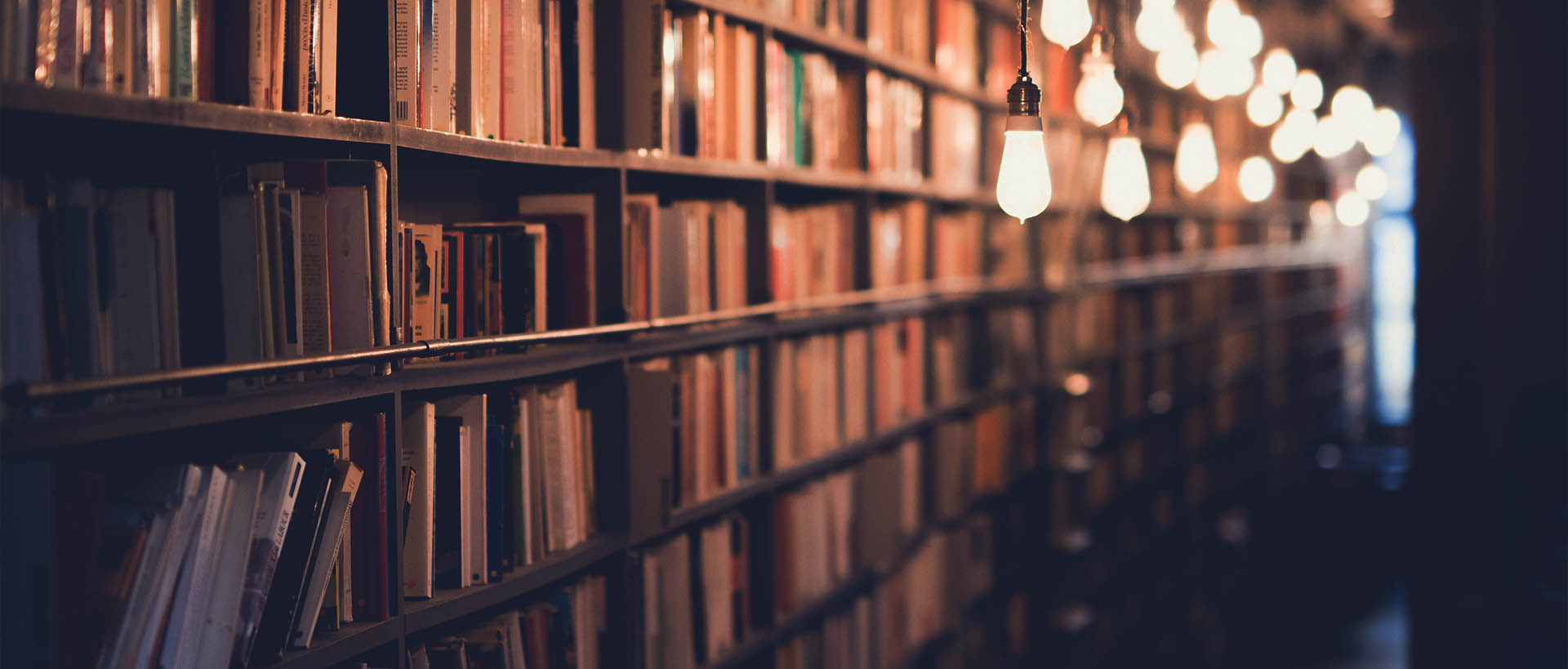 Understanding Copyright
NLI aims to ensure a fair remuneration for those who have invested in the generation of original news content, i.e. the publisher, when that content is used by others.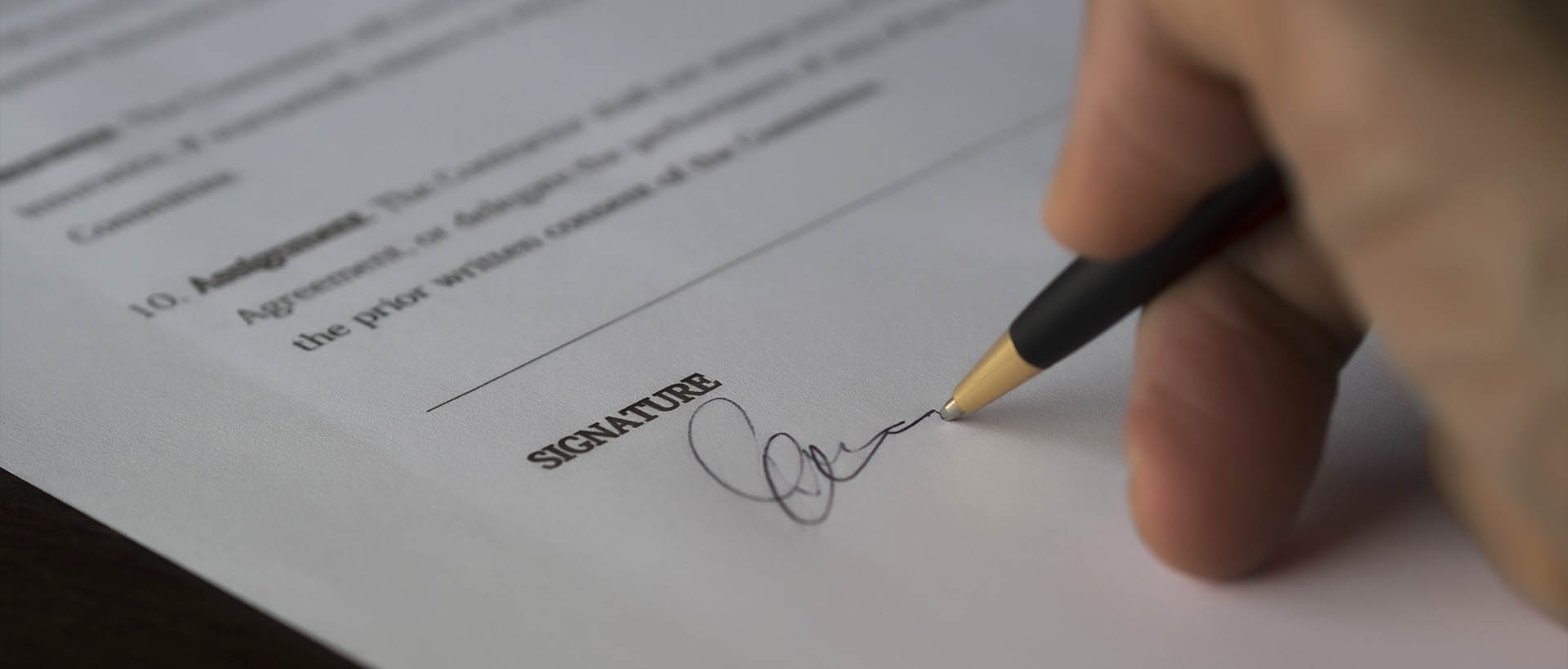 Members & Publications
The NLI licence framework is particularly effective because the vast majority of Irish publishers have committed their publications to our licence mechanism.